Contributor profile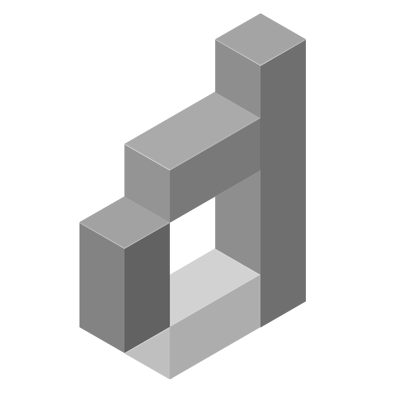 Anastasia Valeeva
Co-founder School of Data Kyrgyzstan
Biography
Anastasia Valeeva is a data journalism lecturer , trainer and open data researcher. She has researched the use of open data in investigative data journalism as part of her fellowship at the Reuters Institute for the Study of Journalism, Oxford. She has taught data journalism at Data Bootcamps in Montenegro and Germany, Data Journalism Summer Institutes in Kyrgyzstan and Albania, at the Higher School of Economics, Russia and is currently a data journalism lecturer at the American University of Central Asia, Kyrgyzstan.
She is a lead mentor of the Data Journalism Fellowship at Internews Kyrgyzstan where journalists in teams master data analysis and data visualization skills and learn to produce data-driven stories throughout a year. Since 2018, she is also a co-founder of the 'School of Data Kyrgyzstan' chapter, whose mission is increasing data literacy and shaping data community in the region of Central Asia.
Anastasia holds two Master degrees: International Journalism from Lomonosov Moscow State University, Russia (2009), and Political Sciences from the University of Siegen, Germany (2015).
Content by Anastasia
If a story isn't reported, did it even happen? Here's four ways data has helped bring invisible stories to light.