Contributor profile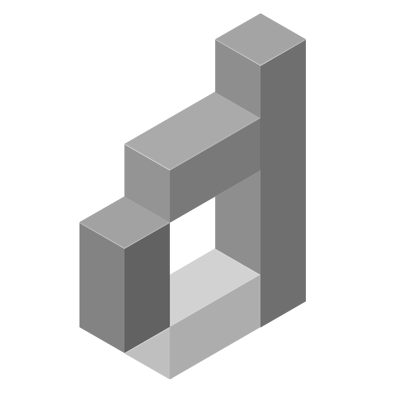 Sherry Ricchiardi
International journalist | media development specialist | workshop leader freelance
Biography
Sherry Ricchiardi, Ph.D., International journalist, media development specialist
Based in Washington, D.C., Sherry Ricchiardi has worked with journalists in 37 countries, most recently in Nepal and Pakistan. Among her specialties: media ethics in the digital age, power of data in storytelling, countering disinformation, conflict sensitive reporting, and cross border investigations.
She spent 14 years as a reporter and magazine writer for the Des Moines Register, a prize-winning newspaper in the Midwest, and has been an editor at the Columbia Missourian, a newspaper produced at the University of Missouri School of Journalism, her alma mater.
She covered international assignments for American Journalism Review and was awarded a Society of Professional Journalists Courage Award for frontline reporting on the Balkan war.
Ricchiardi has served on the advisory council for Columbia University's Dart Center for Journalism and Trauma and co-authored an International Center for Journalists'(ICFJ) "Disaster and Crisis Coverage" manual. Her stories often appear in IJNet, International Journalists' Network. Under the Fulbright program, she has taught at universities in Croatia and Ukraine.
Most recently she created a course, "Stemming the Tide of Intolerance: A Network of South Asian Journalists to Promote Religious Freedom," sponsored by ICFJ, and led workshops on the topic in Nepal.