Contributor profile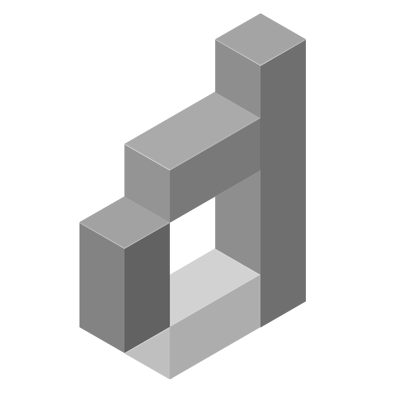 Gregor Aisch
CTO Datawrapper GmbH
Biography
Gregor is CTO and co-founder of Datawrapper, an online tool for visualizing data in charts and maps. Datawrapper first launched in 2012 and has since grown into a de facto standard tool that is used by hundreds of newsrooms and other organizations around the world.
Before returning to Datawrapper in 2017, he spent nearly four years at the New York Times Graphics Department. He has worked on many award-winning graphics from breaking news stories to carefully crafted animated 3D charts. His probably most (in)famous work, the jittery gauge that premiered in the 2016 US election, is dividing the graphics community to this day.
Gregor holds a B. Sc. in Computational Visualistics at the University of Magdeburg.