Contributor profile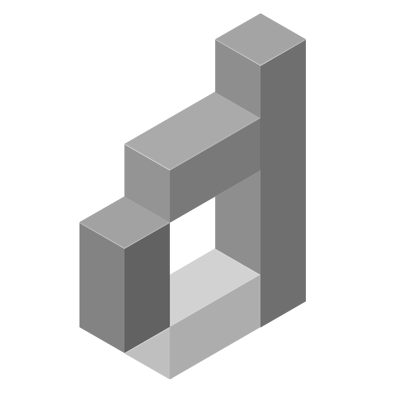 Adele Humbert
Investigative journalist | Podcast producer
Biography
Adele Humbert is a journalist and podcast producer based in Paris. She is the co-founder of Insider Podcast, the first investigative podcast production company in France. She is a graduate of Columbia University Journalism School and also holds a Master of Laws in business law.
She recently worked at the investigative department of French national public radio Radio France where she investigated the Paradise Papers as a member of the International Consortium of Investigative Journalists (ICIJ). She worked at the Medill Justice Project, a center of investigative journalism, where she investigated potential wrongful convictions. She produced "Shaken", an audio piece that delves into shaken-baby syndrome case of teenage mother in Michigan. "Shaken" was awarded 'best single episode podcast' at the 2017 EPPY Awards and at the Lisagor Awards ceremonies.
In France, she co-produced "The Little returnees", a three-episode investigative podcast on French children taken to Syria by their radicalised parents. The podcast was awarded 'Best podcast of the year' at the 2018 French-German Award ceremony and was also nominated at the Prix Europa and at the Prix Longueur d'Ondes.